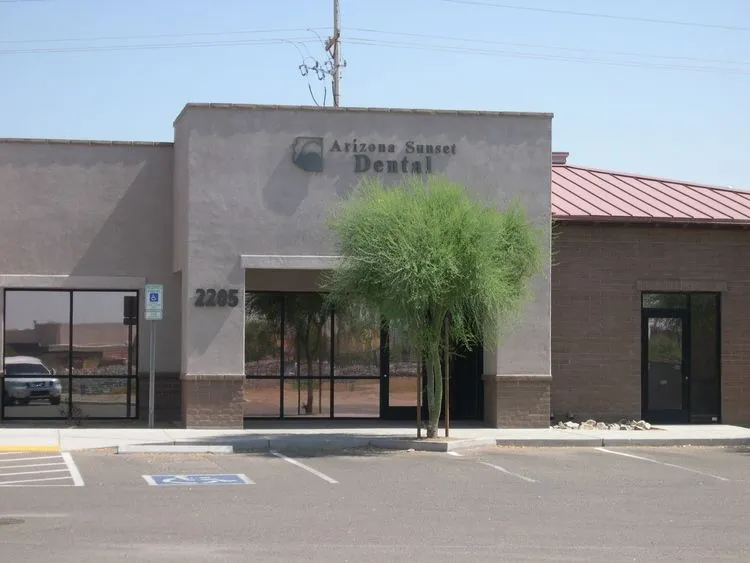 Thank you for visiting the webpage of Arizona Sunset School of Dental Assisting program.
Who we are
Our names are Dr. Jose Osete and Dr. Hiram Cervantes. We have been Practicing general dentistry for the past 20 years and have had the opportunity to work with many dental assistants. Some of them with years of experience and some just recently out of school. It is the latter scenario that gives us the desire to provide our knowledge and expertise to educate dental assistants. We hear firsthand what new assistants say about their training. We also see the areas in their skills and basic dental knowledge that are unacceptable for new graduates. We also feel that it should not take nine months to a year, and many thousands of dollars to acquire a dental assisting certificate. In our program we strive to give students the hands-on experience with state-of-the-art-equipment, which is what students need. The completion of the program will allow the students to have adequate training to apply for an entry level position in a dental office. The course is taught on Fridays to accommodate working students who may have an existing job.
Who you are
Applicants must be 18 years of age with a high school diploma or have passed a high school equivalency (GED) test. If you are college graduate in the need of employment, or employed at a dead-end job that is unfulfilling, or a willing individual looking for a new career where you can help others, Dental Assisting may be a career opportunity for you. All applications must be submitted prior to the first day of classes. A copy of your High School diploma or GED and a secondary school transcript will be required.
What is a dental Assistant?
A Dental assistant is a support staffer who helps the dentist with a variety of patient care and treatment tasks. Their duties include explaining procedures to patients, instructing patients in oral care, sterilizing instruments, preparing instrument trays, providing chair side assistance during dental restorative procedures, ordering dental supplies, maintaining treatment records and patient histories. Dental Assistants may perform additional duties, such as applying temporary dental crowns, taking teeth impressions and processing x-rays.
Proudly serving: Tucson, Northwest Tucson, Casas Adobes, AZ, Oro Valley, AZ, Marana, AZ